A wild island, Eriskay has many wildlife experiences on offer. Here's some of our favourites.
Otters – this is the island where an otter joined me in a swim off the pristine white sands in the northeast of the island.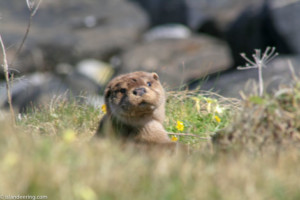 Golden Eagle – often seen soaring above the ridges of Ben Scrien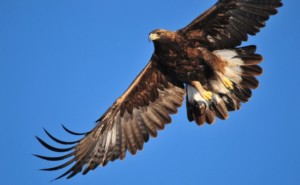 White-tailed Sea Eagle – I'm not sure who surprised each other more. We were scrambling around the flanks of Beinn Stac and chanced upon a white-tailed sea eagle resting on the rocks. What a privilege to see. Image by cocoparisienne from Pixabay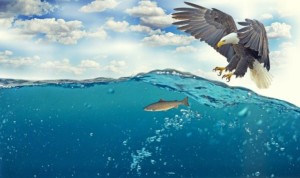 Bonnie Prince Charlie's Flower (Calystegia soldanella) – a species of bindweed, also known as beach morning glory and sea bindweed, is only found in a few places in Scotland. Named after Prince Charles Stuart who sowed it on the the island of Eriskay when he landed there in 1745 to lead the Jacobite rising. Can be seen on Coilleag a' Phrionnic (The Prince's Cockle Strand) on the west coast of the island. The only other place it is found in the Outer Hebrides is on Vatersay.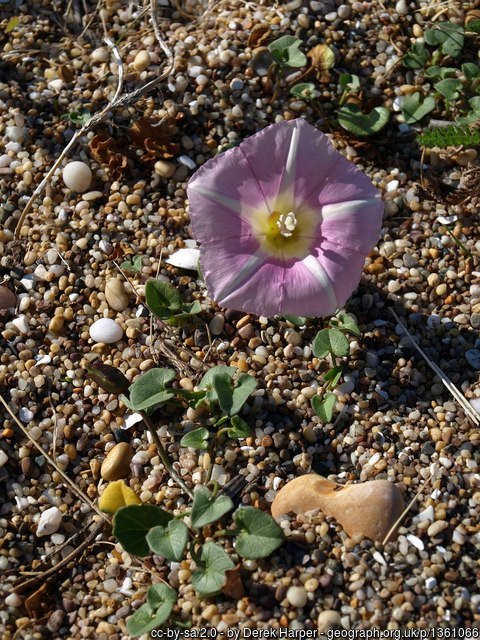 Whales and dolphins – the Sound of Barra and the east coast of the island are hotspots for whale and dolphin activity. Look our for orca, minke whales, Risso, bottlenose and white-beaked dolphins and porpoises. Image by PublicDomainImages from Pixabay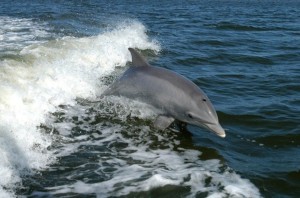 Eriskay ponies – descendants of an ancient breed native to the Outer Hebrides they are often seen on the skyline. Crofters used the hardy animals to carry peat and seaweed. After becoming endangered their numbers are now steadily rising.
The round-island coastal route and full details of Eriskay's top attractions are included in the book Islandeering: adventures around the edge of Britain's hidden islands.