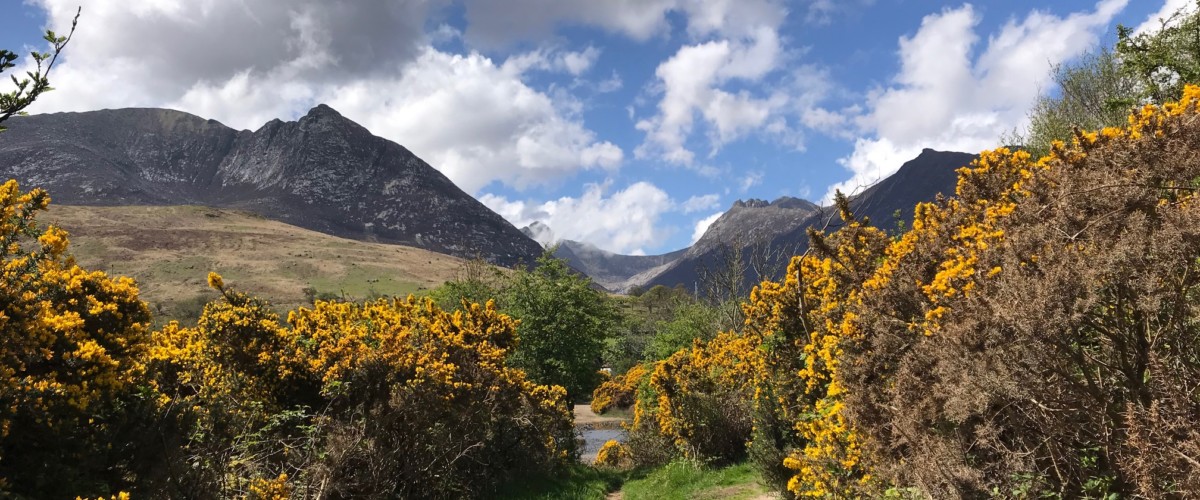 Glen Sannox: this beautiful glen curves up from Sannox village into the heart of the Goat Fell range with plenty of places to pitch alongside Sannox Burn.
From the car park in Sannox head west on well-signposted paths, then follow the burn up the glen. Map ref: 55.6603, -5.1651.
North Sannox: lovely grass pitches on the beach. Beyond the car park at North Sannox. Map ref 55.671970, -5.158658.