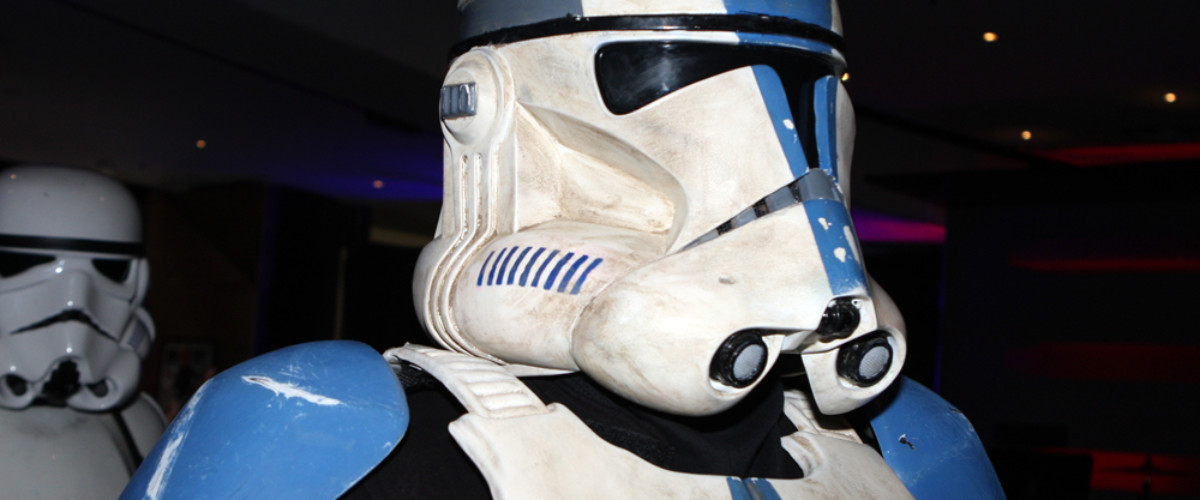 Distance:
Difficulty:
Method:
Wow Factor: 6 out of 10
Key Facts
Location: Outer Hebrides
Size: 8203 hectares
Access: Road causeway
Map: OS Explorer 453
Island Summary:

Hike to the highpoint, Rueval at 124 metres, for the best views of the watery landscape of this low-lying island and across The Minch to the jagged peaks of the Cuillin on Skye. Spot owls and eagles on the East Side's lochs or head to the wild machair grasses that carpet the west coast and you might even spot a corncrake. You can also catch up with the latest films with the Screen Machine, a huge mobile cinema that seats 80, that visits Liniclate regularly.
Welcome new readers
Take a look around the site. Learn about islands you may never have heard of. Take up the islandeering challenge and find a pioneering route, or simply see what each island has to offer for a more chilled out visit. Go to 'islands' and find something that inspires you.
Become an islandeer
We have a lot of fun here, as we continuously find new islands and meet plenty of great folks along the way. So you'll want to follow along. You can get new routes and adventures, latest blogs and news by using the email box below. Tune in to our Facebook and Instagram pages to see where we are going next. For the richest experience though, just keep checking the website for the latest.