Grimsay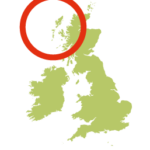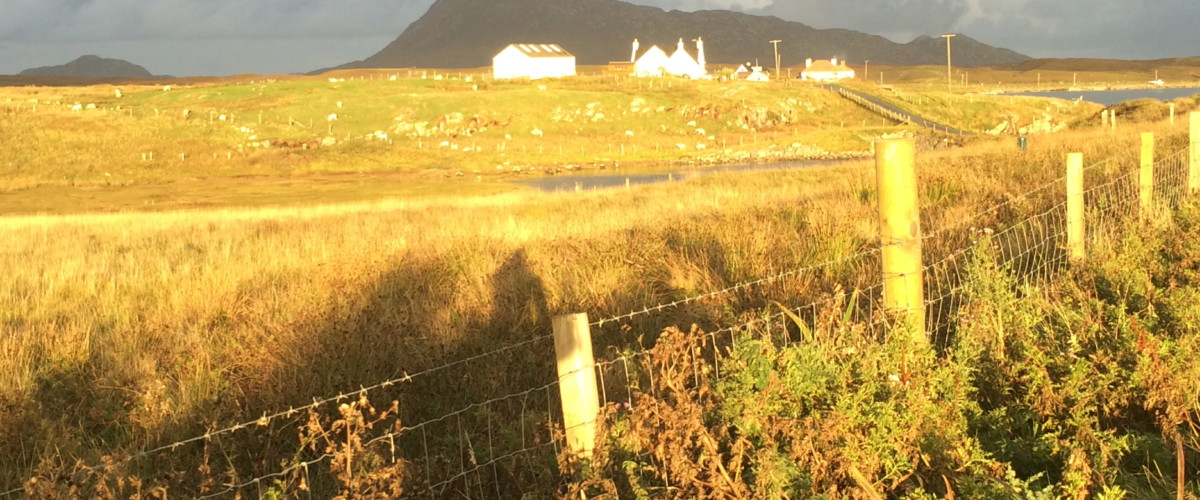 Distance: 10 km
Difficulty: Easy
Method: Walking or cycling
Wow Factor: 4 out of 10
Key Facts
Location: Outer Hebrides
Size: 833 ha
Terrain: Quite island road
Access: Road
Height gain: 104 m
Map: OS Explorer map 453
Starting point: Grimsay's north junction with A865 (Baile Glas)
Accommodation/food:

This is the island for sampling local seafood. Try Namara Marine Supplies and Seafood Cafe, Killin Harbour, for fabulous seafood straight from local waters. With lobster, crab, scallops, and mussels to try the black pudding with scallops on a roll also comes highly recommended. Namara has a processing site, just south of the cafe, which supplies a huge array of fresh and smoked fish to take home. Self-catering is available at The Barn (near Namara) with B&B's at Ardnastruban House, Harbour View and Shivinish with further options on North Uist and Benbecula.

Island Summary:

Grimsay sits along the causeway between North Uist and Benbecula with a landscape reminiscent of a Hebriddean tapestry made up of interlocking peat-bogs and small lochs.

With a circular 'main' road it is easy to walk or cycle around the island to get a fascinating insight into life on the edge. There are a few places to stop to sample local seafood food and island life. Between Loch Hornary and the north coast of Grimsay there is an Iron Age wheelhouse. Further around the bustling harbour of Killin, built in 1985 for the island's growing fishing fleet, is a great place to watch and sample the latest catch of haddock, lobster, skate, velvet & brown crab, langoustine, crawfish to name a few. Killin is also the base for boat trips to the Monarch Islands and Ronay as well as local wildlife trips. Along with the Namara cafe on the harbour, teas, coffees and community events can also be found in the Kallin canteen run by the Grimsay Community Association, who, together with the Grimsay Boatshed Trust work to create a range of opportunities for education and engagement on the island. The Grimsay Boatshed also hosts regular exhibitions and events to showcase traditional Grimsay-style boat-building and repair including the annual Grimsay Boat Day held each May.

Look out for:

Try the black pudding and scallop roll in the Killin cafe
Take home a mound of fresh seafood from Namara's
Take a boat trip to the Monarch Islands of Ronay

Route description:

This is a straightforward route around the road that circumnavigates th whole island.

Getting there:

The main route along the A865 passes the road junction to Grimsay, between North Uist and Benbecula. Local buses, Comhairle nan Eilean Siar (Tel: 01851 600 501 Fax: 01851 705349) run a service between Eriskay and Berneray (The Spine Route) which stops at the south junction of Grimsay.
Join our Islandeering community
We continuously find new islands, rivers, lochs, canals and coast to walk, SUP and swim in and meet plenty of great folks along the way. Join our community to get new routes and adventures, latest blogs and news by using the email box below. Tune in also to our Facebook and Instagram pages to see where we are going next.