Iona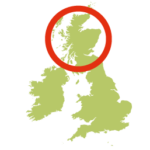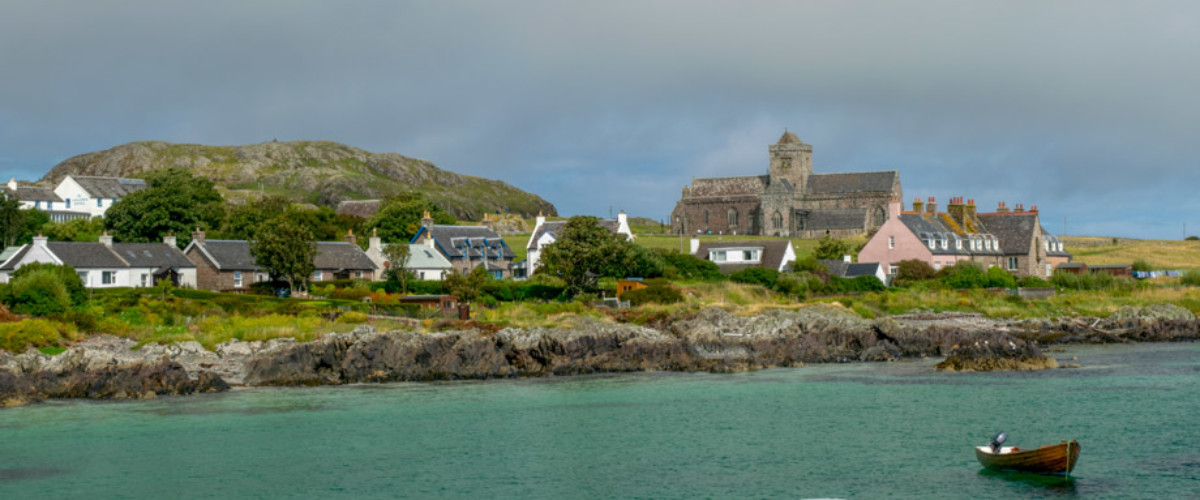 Distance: 16 km
Difficulty: Moderate
Method: Walking
Wow Factor: 8 out of 10
Key Facts
Location: Inner Hebrides, off Mull
Size: 877 hectares
Terrain: Mostly free-range through grass and dunes. Boggy areas in north and south tips
Access: Ferry from Mull
Height gain: 445 metres
Map: OS Explorer 373
Starting point: Iona's ferry pier. Lat/Long 56.330409, -6.391840; GR NM 28625 24004
Accommodation/food:

Cafes, inns, restaurants, toilets and general stores in Baille Mor village but no facilities on the route itself. Self-catering cottages, B&B, hotels, hostel and camping on the island.

Island Summary:

Renowned for its historic and religious significance, its natural beauty and potential for adventure is equally impressive with several secluded and stunning white beaches, secret coves, a beautifully sculpted serpentine cave and wild, remote headlands to explore.

Look out for:

Explore colourful St martin's cave
Fabulous rock pools on north tip
Find the elusive corncrake
Visit the famous Abbey & feel the spiritual vibe
Search for Iona marble pebbles at St Columba's Bay

Route description:

This walk is a celebration of all that Iona has to offer. It's a rugged and mostly free-range coastal circuit that connects the wild moors of the north to the heather-clad cliffs of the south via the glorious Bay at the Back of the Ocean. There is plenty of time to visit the famous Abbey, admire the Celtic crosses or add to the Celtic stone artwork of the beaches.

Getting there:

Ferry from mainland to the Isle of Mull then drive or take the bus (from Craignure ferry terminal) to Fionnphort. The bus is operated by West Coast Motors http://www.westcoastmotors.co.uk/media/29285/496-online-18.pdf. Once in Fionphort take the regular 10 minute ferry ride across the Sound of Iona.
Join our Islandeering community
We continuously find new islands, rivers, lochs, canals and coast to walk, SUP and swim in and meet plenty of great folks along the way. Join our community to get new routes and adventures, latest blogs and news by using the email box below. Tune in also to our Facebook and Instagram pages to see where we are going next.