Northey Island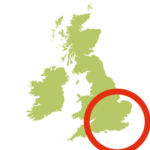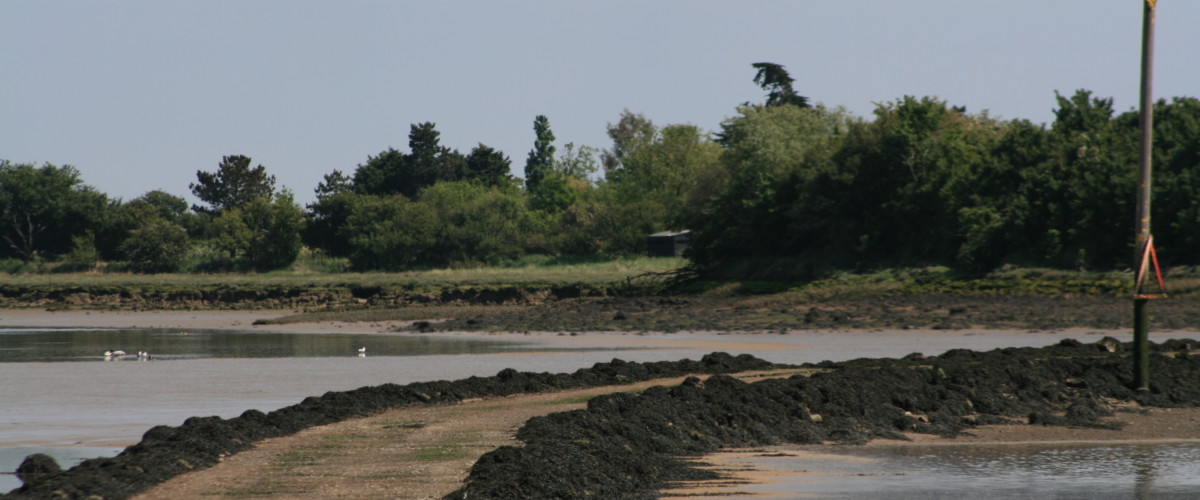 Distance: 6.3 km (from Maldon)
Difficulty: Easy
Method: Walking
Wow Factor: 7 out of 10
Key Facts
Location: Essex
Size: 300 hectares
Terrain: Muddy causeway and island tracks
Access: Tidal causeway
Height gain: 28 metres
Map: OS Explorer 176
Starting point: Maldon Parade Recreation Carpark (Grid ref. TL 861 064)
Accommodation/food:

There are no refreshments on the island but plenty in Maldon. We like the food and views at the Queen's Head Inn.

Accommodation on NOrthey Island at Northey House – the former home of Sir Norman Angell and now a wonderful holiday cottage that sleeps ten (call 01279 722272).

Camp during the annual Castaway weekend

Island Summary:

The circular walk around Northey Island is wild and remote but only a short distance from the historic town of Maldon in the tidal Blackwater River estuary. Northey is accessed via a tidal causeway, which played its part in the Battle of Maldon where the Vikings fought local forces on this, the oldest recorded battlefield in Britain. Northey island is surrounded by creeping tides and saltmarsh, the origin of the famous Maldon seasalt used in cookery worldwide. The fringes of the island are home to thousands of shelduck, godwit, avocet, greenshank and plover along with Brent geese which overwinter here and graze Northey's pastureland.

Look out for:

Birds and sounds of the Blackwater Estaury
Real wilderness in Essex
Maldon mud racing

Route description:

The walk around Northey Island starts at the Maldon Marine Parade Recreation Ground Car Park and heads to the promenade alongside the River Blackwater. Before reaching the Maldon Recycling Centre head south on the path alongside fields to reach and cross the causeway.  The causeway can be muddy and slippery but the views of the mud banks are fantastic. Once on the island there is an easy lane to follow to the Warden's Cottage (to pay a small charge for island access). There is a gap in the hedge on the left just before the cottage (signed 'Private') to reach the path that follows the perimeter of the island back to the causeway. Retrace route back to Maldon.

Getting there:

By car drive south of Chelmsford on the A414, 1 mile southeast of Maldon on the B1018Parking: Parking at Promenade Park, Maldon, CM9 5JQ. Northey Island is a mile away along the sea wall (access to island by appointment only, call 01621 853142 for a permit). The island is not accessible for about 2 hours either side of high tide.
Join our Islandeering community
We continuously find new islands, rivers, lochs, canals and coast to walk, SUP and swim in and meet plenty of great folks along the way. Join our community to get new routes and adventures, latest blogs and news by using the email box below. Tune in also to our Facebook and Instagram pages to see where we are going next.