Sully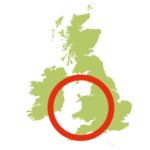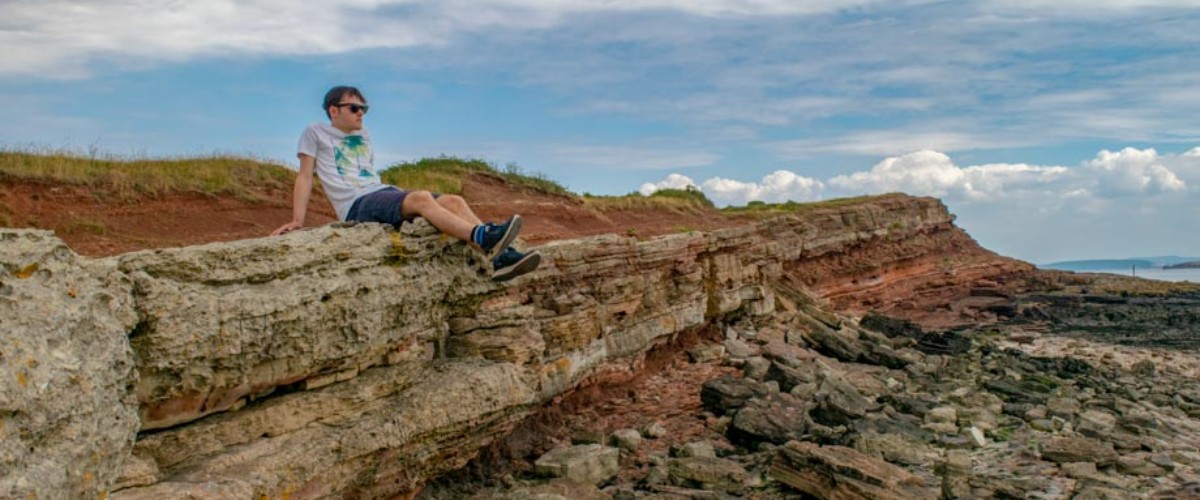 Distance: 2.3 km
Difficulty: Easy
Method: Walking
Wow Factor: 7 out of 10
Key Facts
Location: South Wales
Size: 6 hectares
Terrain: Rock causeway; rocky foreshore; and grass paths
Access: Tidal
Height gain: 42 metres
Map: OS Explorer 151
Starting point: Carpark of the Captain's Wife pub. Lat/Long 51.400286, -3.197754. GR ST 16775 67487
Accommodation/food:

No facilities on the island; good snacks and meals available in the The Captain's Wife Inn.

Island Summary:

This uninhabited island, just 450 metres in length, is popular for people staying locally who enjoy exploring the rock pools of the causeway or like visit the remains of a Victorian ship. A former haven for pirates, including the feared mediaeval pirate Alfredo de Marisco who was known as 'The Nighthawk', Sully Island is now a Site of Special Scientific Interest and a place to feel free in the vastness and power of the Bristol Channel.

Look out for:

A walk on the seafloor of the world's second largest tidal range
Fabulous sculptures and layers in the cliffs
Panoramas of several counties and the Bristol Channel islands
Getting away from it all a stones throw away from Cardiff

Route description:

On a green light from the RNLI-installed traffic lights the route crosses the slippery rock causeway to the island's north coast then continues clockwise on the foreshore. The route around the south coast is along the easy island paths above the colourful cliffs. Great views of the Bristol Channel, Welsh coastline and beautiful and colourful rock formations throughout.

Getting there:

From Sully village, between Penarth and Barry, head towards Swanbridge and park in the car park of the Captain's Wife Inn.
Join our Islandeering community
We continuously find new islands, rivers, lochs, canals and coast to walk, SUP and swim in and meet plenty of great folks along the way. Join our community to get new routes and adventures, latest blogs and news by using the email box below. Tune in also to our Facebook and Instagram pages to see where we are going next.