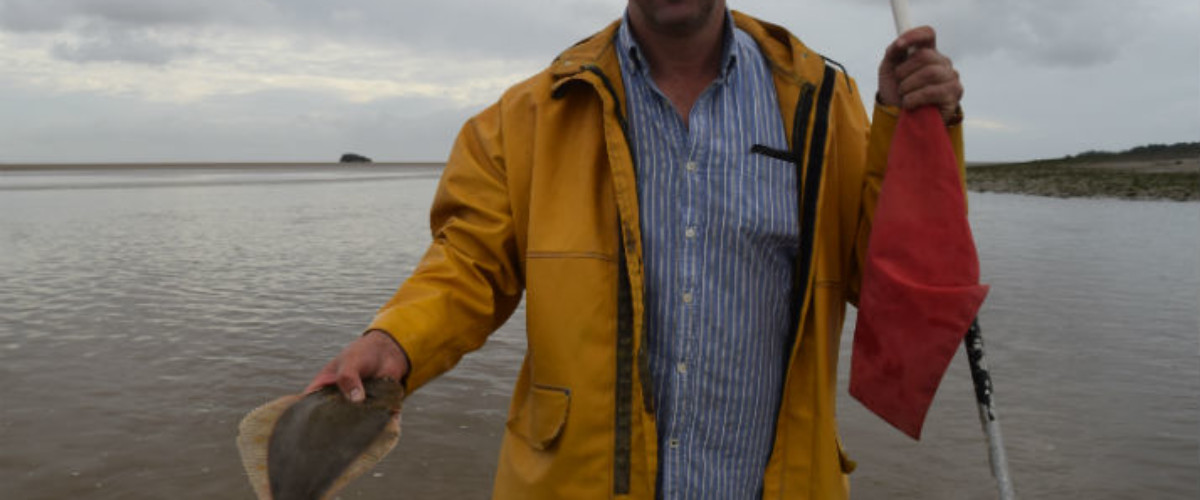 Chapel Island, United Kingdom
Distance: 4.5 km
Difficulty: Easy walk; technical
Method: Walking
Wow Factor: 7 out of 10
Key Facts
Location: Canal Foot, Ulverston, Cumbria
Size: 3 hectares
Terrain: Estuarine sands; can be slippery; quicksands
Access: Tidal crossing of Leven's channel
Height gain: 16 metres
Map: OS Explorer OL7
Starting point: Bay Horse Hotel. Lat/Long 54.189374, -3.053600; GR SD 31348 77580
Accommodation/food:

Accommodation and food at Bay Horse Hotel, Canal Foot. Full services in Ulverston – best tea and cake at Gillam's. Ray also catches and sells his own shrimp.

Island Summary:

A limestone outcrop that hovers above the treacherous sands of Morecombe Bay in the Leven Estuary with the mountains of the Lake District as a backdrop. The crossing of the channel at Canal Foot is a bit of an adventure when the channel is in full spate even at low tide so don't be tempted to try it without a guide

Look out for:

Quicksands
Views of Blackpool Tower
Most southerly colony of Eider ducks
Raymond Porter, Queen's Guide to the Sands catching flounders in the channel with his feet

Route description:

Crossing the Level Channel at Canal Foot and walking on sand banks to the island it is possible to walk around the island at low tide. The island itself is covered in impenetrable vegetation although the remains of the buildings can still be seen.

Getting there:

There is a small carpark available at Canal Foot; the walk along the Ulverston Canal from Ulverston itself makes for a great extension to this route with parking and hot food available at Booths. By rail the Furness Line from Barrow in Furnace to Lancaster stops at Ulvertson and if approaching from the south you get great views over to the island and the sands around it when crossing the Leven's aqueduct.
To see this map cookies and javascript must be enabled. If you are still having trouble after having checked both of these please contact us using the link at the top of the page
Welcome new readers
Take a look around the site. Learn about islands you may never have heard of. Take up the islandeering challenge and find a pioneering route, or simply see what each island has to offer for a more chilled out visit. Go to 'islands' and find something that inspires you.
Become an islandeer
We have a lot of fun here, as we continuously find new islands and meet plenty of great folks along the way. So you'll want to follow along. You can get new routes and adventures, latest blogs and news by using the email box below. Tune in to our Facebook and Instagram pages to see where we are going next. For the richest experience though, just keep checking the website for the latest.