Egilsay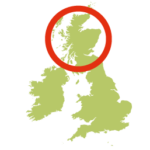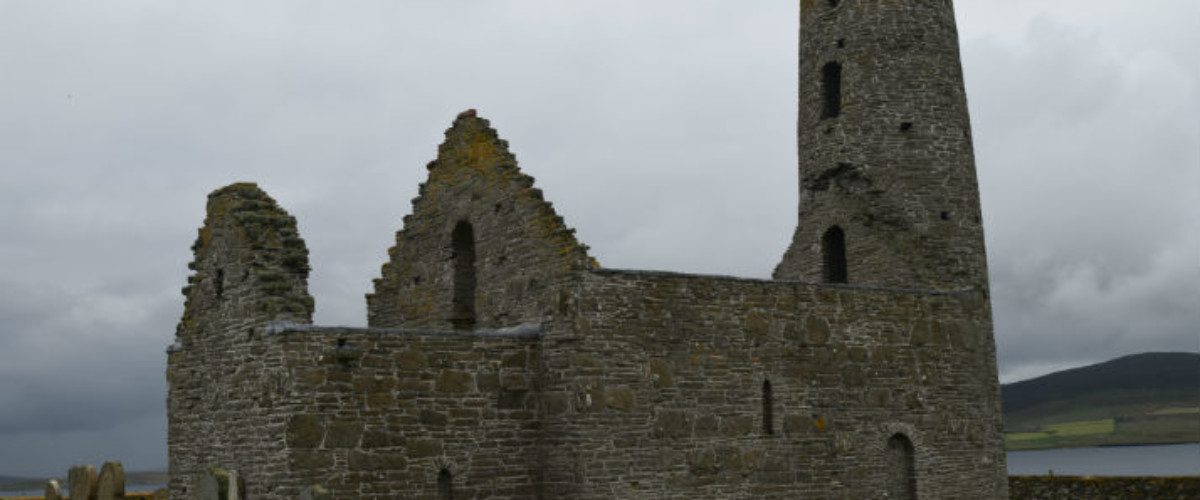 Distance: 12.6 km
Difficulty: Moderate
Method: Walking
Wow Factor: 7 out of 10
Key Facts
Location: Orkney Islands
Size: 650 hectares
Terrain: No waymarked coastal path; crossing sand or pebble beach, grassy paths on higher banks and low grassland
Access: Ferry from Tingwall via Rousay (some services only with pre-booking request)
Height gain: 133 metres
Map: OS Explorer 464
Starting point: Egilsay ferry pier
Accommodation/food:

Tea and coffee in the community centre (for a small donation).

Island Summary:

Egilsay is a peaceful, low lying island with great views of the other islands of the archipelago. It's a haven for special wildlife and is a magnet for intrepid nature lovers and, along with its beautiful white sand beaches and a norse church with a story to tell, makes for a tranquil escape for the islandeer.

Look out for:

Otters fishing and playing
Rare giant yellow bumble bee
The story of St Magnus Church, re-dedicated to Saint Magnus, who was killed on the island in 1117 by an axe blow to the head, forms part of the Orkneyinga saga
A very tranquil east coast, with families of otters
Important bird sanctuary at Onziebust
Elusive corncrake along with eider, lapwing and snipe

Route description:

The west coast varies between walking on the pebbly shore or on the low cliff tops alongside the fast waters of Rousay Sound where your progress will likely be followed by a seal or two. The turbulent waters of the northern tip of the island roar with certain tides as the skerries break up the water and forces it between Egilsay and the Killi Holm. By contrast the east coast is low lying, tranquil, full of white sand beaches and jagged low-lying rocks that reach out into the shallow waters. Farming dominates the landscape inland, with freshwater lochs packed with migrant wading birds. On the southern tip, the bird reserve at Onziebust, brims with the sound of birds and insects.

Getting there:

Orkney Ferries sail from the island to Tingwall on the Orkney Mainland via Wyre and Rousay.
Join our Islandeering community
We continuously find new islands, rivers, lochs, canals and coast to walk, SUP and swim in and meet plenty of great folks along the way. Join our community to get new routes and adventures, latest blogs and news by using the email box below. Tune in also to our Facebook and Instagram pages to see where we are going next.