Oronsay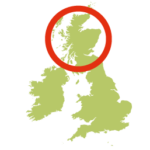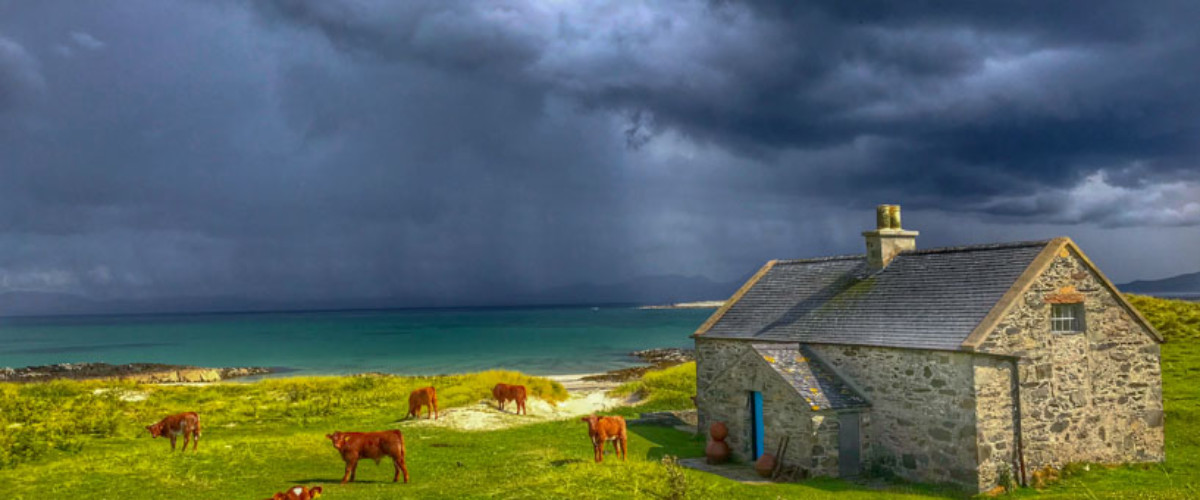 Distance: 14.3 km
Difficulty: Moderate
Method: Walking
Wow Factor: 9 out of 10
Key Facts
Location: Inner Hebrides
Size: 543 hectares
Terrain: Sands; island tracks; free range on open ground
Access: Tidal crossing
Height gain: 208 metres
Map: OS Explorer 354
Starting point: The track head on Oronsay. Lat/Long 56.028160, -6.227976. GR NR 36683 89762
Accommodation/food:

None on the island; hotel, café and general store and post office in Scalasaig, Colonsay. Hostel, B&B's and hotel on Colonsay.

Island Summary:

Oronsay is a tidal island that sits just off the south coast of Colonsay in the Inner Hebrides. It is a wild and rugged place that holds many secrets to prehistoric living, particularly the diet of human beings that has been revealed through the excavation of the three middens on the island.

Look out for:

Secluded swims off any one of the glorious white sand beaches
Exciting tidal crossing across the draining sands
Stunning views of the Paps of Jura and mountains of Islay
Spying the elusive corncrake

Route description:

The walk begins with a fabulous tidal crossing of The Strand, and then uses the main island track to the Priory and Oronsay Farm before the easy free-range route follows the coast. There are magnificent views of the peaks of Islay and Jura for most of the trip, a wonderful bothy and stunning, deserted white sand beaches on the south and east coasts that make idyllic swimming spots.

Getting there:

Calmac ferries offer a regular service to Colonsay from Oban https://www.calmac.co.uk/article/2127/Colonsay. From Scalasaig head past the Hotel on the B8086 for 1.3 km, then turn left onto the B8085 to reach the head of the causeway at the end of the road.
Join our Islandeering community
We have a lot of fun here, as we continuously find new islands and meet plenty of great folks along the way. Join our community to get new routes and adventures, latest blogs and news by using the email box below. Tune in also to our Facebook and Instagram pages to see where we are going next.