Skomer Island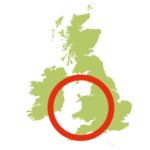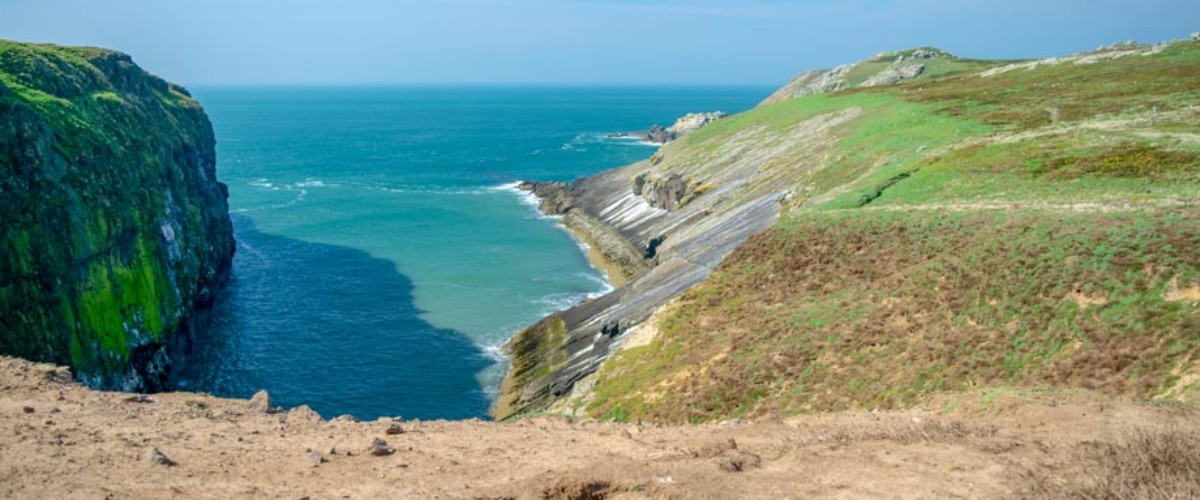 Distance: 7 km
Difficulty: Easy
Method: Walking
Wow Factor: 10 out of 10
Key Facts
Location: Pembrokeshire
Size: 292 hectares
Terrain: Grass paths; beware of Manx shearwater and puffin burrows
Access: Ferry
Height gain: 188 metres
Map: OS Explorer OL36
Starting point: Jetty, North Haven. Lat/Long 51.737663, -5.281560. GR SM 73524 09426
Accommodation/food:

Accommodation on Skomer Island is in the Old Farm which offers self-catering accommodation with the use of a communal kitchen and a lovely cosy lounge with log burner and Island Library.

Accommodation near Skomer Island can be found in Little Haven, Broad Haven and St Ishmaels.

There are toilets at the farm in the centre of the island along with water but no cafe facilities are available on the island. Stock up in Marloes or snacks at Lockley Lodge.

Island Summary:

Skomer Island is famed for its extraordinary wildlife and is one of the best places to see puffins in the UK. It is also home to half the world's population of Manx shearwaters and the extraordinary nightly nature spectacle of thousands  of these birds returning to their burrows after a night fishing.

Less than a kilometer off the coast of Pembrokeshire, Skomer is an island of exposed headlands, dramatic sea stacks and sheltered bays. It is also home to the unique Skomer Vole, three species of stick insects, glow worms and slow worms to name a few. It also has some of the most complete and untouched Iron Age remains in Europe for which the whole island is a designated Ancient Monument.

The Skomer Island coast path is a wonderful way to experience it all.

Look out for:

Stay over to experience the Manx shearwater spectacle after dark
Seashore foraging with the wardens
Watch the seal pups on The Garland Stone
Watch the swirling, noisy bird colonies of The Wick
Go bug hunting for glow worms

Route description:

The Skomer Island coast path is an excellent clockwise circuit on the cliff tops that are home to frenetic seabird colonies, puffins and the fragile borrows of Manx shearwaters with plenty of opportunities to explore the many well-preserved Iron Age artefacts for which the island is renowned.

The full route description can be found in "Islandeering: adventures around the outside edge of Britain's hidden islands".

Getting there:

Getting to Skomer Island – the Dale Princess runs from Martin's Haven to Skomer between April and October all days except Monday weather permitting. The Wildlife Trust for South and West Wales has a twitter feed to provide the latest travel updates or call 01646 636600 to check if the boats are running. There is a landing fee payable at Lockley Lodge, on the hill from the National Trust car park down to the boat. Tickets are on a first come first served basis and it is strongly advised to get there early (e.g. 7.30 for a 10 am sailing in peak wildlife season). Once the ticket is purchased it is possible to go back to a café at Marloes to wait. The boat fare is paid directly to the boat.
Join our Islandeering community
We continuously find new islands, rivers, lochs, canals and coast to walk, SUP and swim in and meet plenty of great folks along the way. Join our community to get new routes and adventures, latest blogs and news by using the email box below. Tune in also to our Facebook and Instagram pages to see where we are going next.