South Walls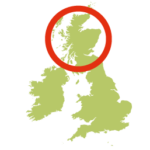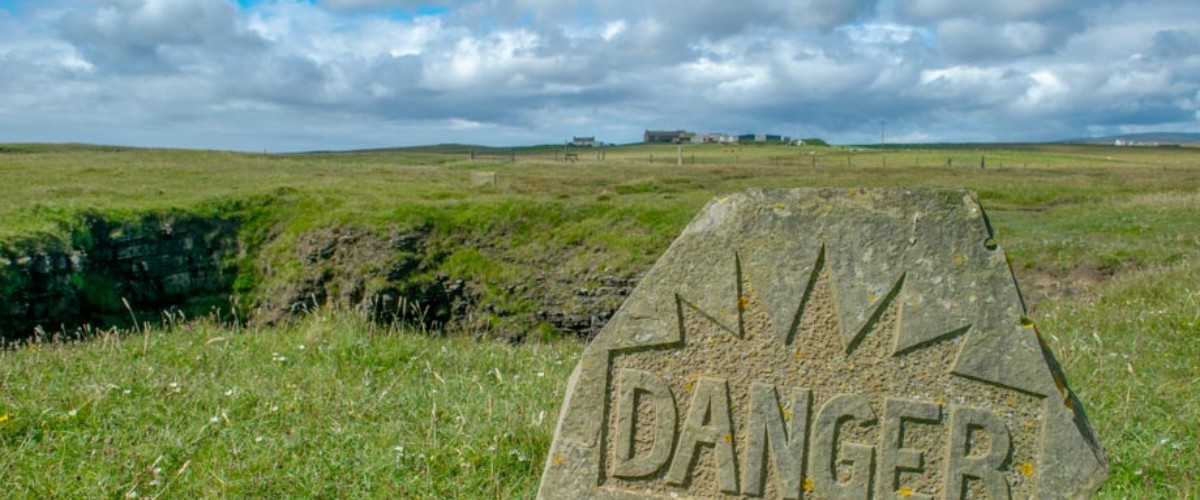 Distance: 18.9 km
Difficulty: Moderate
Method: Walking
Wow Factor: 8 out of 10
Key Facts
Location: Orkney
Size: 1100 hectares
Terrain: Undulating grass track with some route finding; flat rocks on the foreshore; island lane
Access: Ferry
Height gain: 200 metres
Map: OS Explorer 462
Starting point: East end of The Ayre. Lat/Long 58.785334, -3.227355; GR ND 29147 89290
Accommodation/food:

The Royal is a traditional inn and the Stromabank Hotel offers a public bar, food and accommodation. General groceries available in Longhope's shop (closed Sunday); public toilet at Longhope Pier; café at Lyness museum on Hoy near the ferry terminal. Range of accommodation on the island or nearby Hoy.

Island Summary:

South Walls is joined to the southern tip of Hoy in the Orkney archipelago by a causeway, known as The Ayre, that was built over the original sand banks. Longhope and the scattering of houses along the low lying north of the island holds most of the island's small population. The south of the island is wild and remote with some incredible geological features, many of which are within the wildlife reserve well know for its wild flowers and nesting sea birds. Most visitors to the southwest islands of Orkney tend to stick to Hoy with few visiting South Walls, leaving it a peaceful haven for this stunning clockwise walk

Look out for:

Amazing sea stacks, caves and two huge gloups with blowholes
Rare pink Scottish primrose (May) in the wildlife reserve
Great views of nesting seabirds on the impressive cliffs
Stunning seascapes and wildlife spotting from Cantick Head

Route description:

This is a wild walk along the quiet lanes of the north of the island passing through the main village and ferry terminal of Longhope before navigating the rocky foreshore section beneath the low cliffs and Martello towers of the east coast to the white sands of Kirk Bay for a refreshing dip. The cliffs then rear up to Cantick Head with a cliff-top footpath walk along the spectacular scenery of the south coast with fabulous views of the other islands of the Pentland Firth and beyond.

Getting there:

Ferry from Houton terminal (mainland) to either Longhope or Lyness on Hoy where the Hoy and Walls Community bus (call: 01856 701356 or 07833 777760) or taxi provides transfers to the start of the walk.
Join our Islandeering community
We continuously find new islands, rivers, lochs, canals and coast to walk, SUP and swim in and meet plenty of great folks along the way. Join our community to get new routes and adventures, latest blogs and news by using the email box below. Tune in also to our Facebook and Instagram pages to see where we are going next.