Whales and dolphins – the Isle of Lewis is one of the best places in the British Isles for spotting whales and dophins in terms of species diversity and numbers. The top spots are Butt of Lewis, Tiumpan Head, Gallan Head, Eilean Glas (Scalpay). For more information check out the Hebridean Whale Trail. A personal favourite is Tiumpan Head, on the Eye Peninsula just north of Stornaway, which has the added bonus of bumping into the Shorewatch folk of Whale and Dolphin Conservation. These guys will willingly point out what's in the water and you'll see ten times more.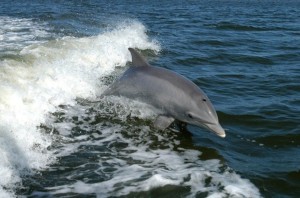 Eagles – there are 25 breeding pairs of white-tailed sea eagles in the Outer Hebrides that range throughout the archipelago particularly during the winter months where they venture inland in search of carrion. During the summer months they are mainly coastal, feeding on sea birds and fish or stealing fish from otters. The best places to see them on Lewis is the Aline Community Woodland. The Outer Hebrides are a stronghold for Golden eagles and supports the highest densities in Europe with around 90 breeding pairs. They may be spotted year-round souring above the hills of Lewis, particularly the Uig hills.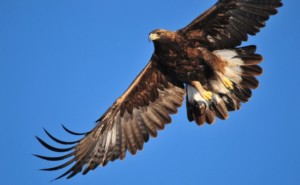 Seabirds – one of the most spectacular locations for watching vast seabird colonies is the Butt of Lewis where the cliffs are home to Fulmar Petrel, Kittiwake, Shag and Black Guillemot and hundreds of Gannets. This is one of the best wildlife watching areas in the Western Isles.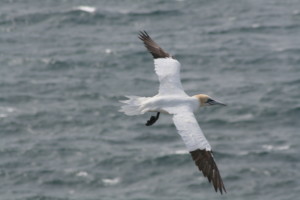 Red deer – the southeastern area of Lewis is known as the Pairc District is a great place to spot large herds of red deer, along with the Uig hills.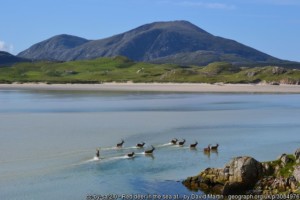 Waders and shoreline birds – the South Lochs District of Lewis with its fresh and salt water lochs are home to waders and other shoreline feeding birds. Expect to spot Redshank, Greenshank, Oystercatcher, Curlew, Ringed Plover and Dunlin. Shelduck and Red-breasted Merganser are to be seen on Loch Erisort, and large numbers of Greylag Geese and Lapwing are found throughout the district. Merlin can be seen speeding over the moor in pursuit of Meadow Pipit or Wheatear, and Buzzards are often seen. The quieter lochs are home to Red Throated Divers  and you may spot Black Throated Divers.
Otters – South Lochs is one of the best places on the Lewis to see Otter.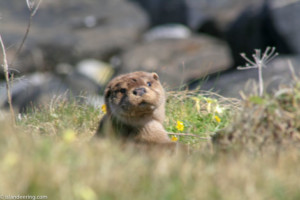 Brown trout – the bogs dotted with freshwater lochs in the central part of Lewis are home to large populations of Brown Trout.
There are some great island circumnavigations in our book Islandeering: adventures around the edge of Britain's hidden islands
More about activities on Lewis and Harris here
Other British islands to spot wildlife:
Isle of Mull, Hebrides