Being on one of Britain's island makes any family activity extra special and with hundreds of islands just off our shores the potential for outdoor adventure is huge. Here are our ideas for ten activities and our favourite islands for them.
Swim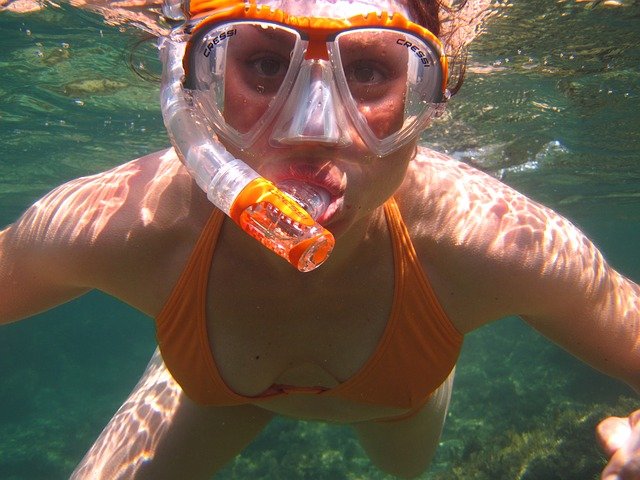 The islands of Britain have some of the best beaches and swimming spots anywhere in the world. Whether you want to snorkel, play in the water or swim around a whole island there are a vast number of opportunities of getting salty and wet. Here's some of our favourite island swims for the whole family:
St Martin's and St Mary's, Isle of Silly – St Martin's is the island for swimming in shallow waters over pristine white sands (more). St Mary's offers coasteering and swimming around the other-wordly rock formations of Peninnis Head (more)
Scolt Head, Norfolk – a picnic and swim off the sands of Scolt Head Island is a firm family favourite (more)
Ynys Giftan, North Wales – bathe in warm low tide pools with views of Italianate Portmeirion, the peaks of Snowdonia and Harlech Castle (more)
Llanddwyn Island, Anglesey – from secluded coves to the whole of Newborough beach there is a swim here for absolutely everyone (more)
Mull, Hebrides – there are so many beaches to swim from. Firm favourites are Fidden Beach and Calgary Bay
St Ninians, Shetland – the largest active sand tombolo in the UK makes a beautiful swim in southern Shetland, where you'll always find calm waters on one of its beaches
Rock pool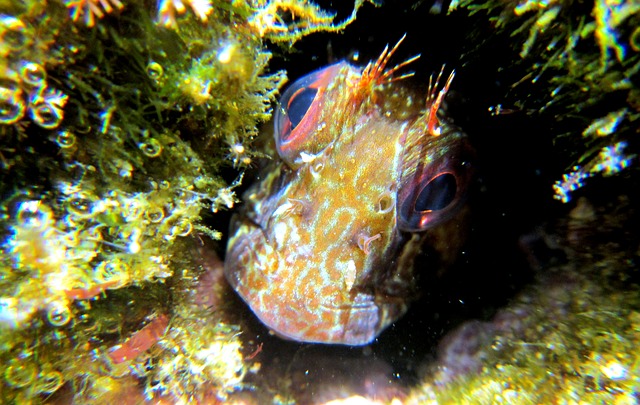 Discover what lies beneath the waves in some of the most spectacular rock pools in the UK, you can also search around piers and pontoons when you are waiting for boats which are often the home to wildlife. Spring tides are best as they reveal the best pools and wildlife. Here are some of the best spots for rock pooling in the British islands:
Black Nab, Yorkshire – loads of intertidal ledges with rock pools packed of life, plus the opportunity of finding a fossil or two and the rare find of jet
Isle of Wight – Bembridge Ledge on the east coast of the island is superb for rock pooling in the huge, shallow tidal pools along the ledges (more)
Lundy – join the Warden to explore the hidden wonders of the Devil's Kitchen rockpools to find gem anemones, clingfish, cushion stars, seven-legged starfish, topshells and much more (more)
Brough of Birsay, Orkney – hours and hours of rock pooling, along with Viking remains and impressive cliffs on the island
Night skies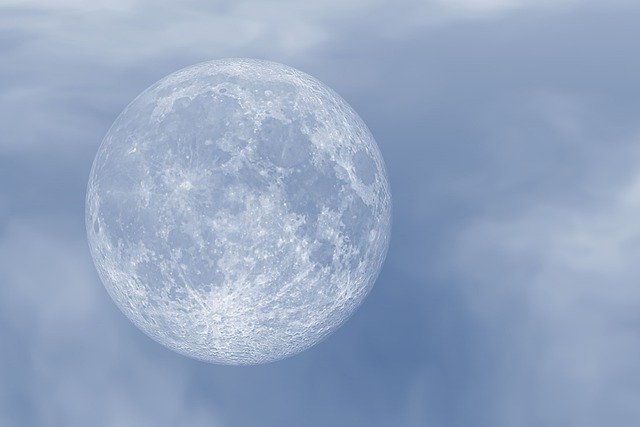 By their very nature islands are often far from the maddening crowd and their resulting light pollution. Many have Dark Sky Discovery status, their own observatories and family friendly programmes and events. Here's a few to whet your appetite:
St Martin's, Scilly – a community-owned observatory with plenty of events, including the Scilly Dark Skies Week (more)
Isle of Wight – Newchurch open their Observatory to the public every Thursday evening to discover more about the Isle of Wight night sky (more)
Bedruthen Steps – from the National Trust car park on top of the spectacular cliffs enjoy a guided tour of the stars (more)
Penmon Point, Anglesey – although not a designated Dark Sky site star gazing from the beach here is an unforgettable experience
Coll – Coll & The Cosmos is a stargazing weekend break on the Isle of Coll which makes the most of the island's incredible dark sky (more)
Isle of Lewis – annually hosts the Hebridean Dark Skies Festival at An Lanntair and across the island
Isle of Skye – offers a number of official 'Dark Sky locations' from Armadale, Kinloch forest and Kylerhea towards the south of the island to Waternish in the north
Nature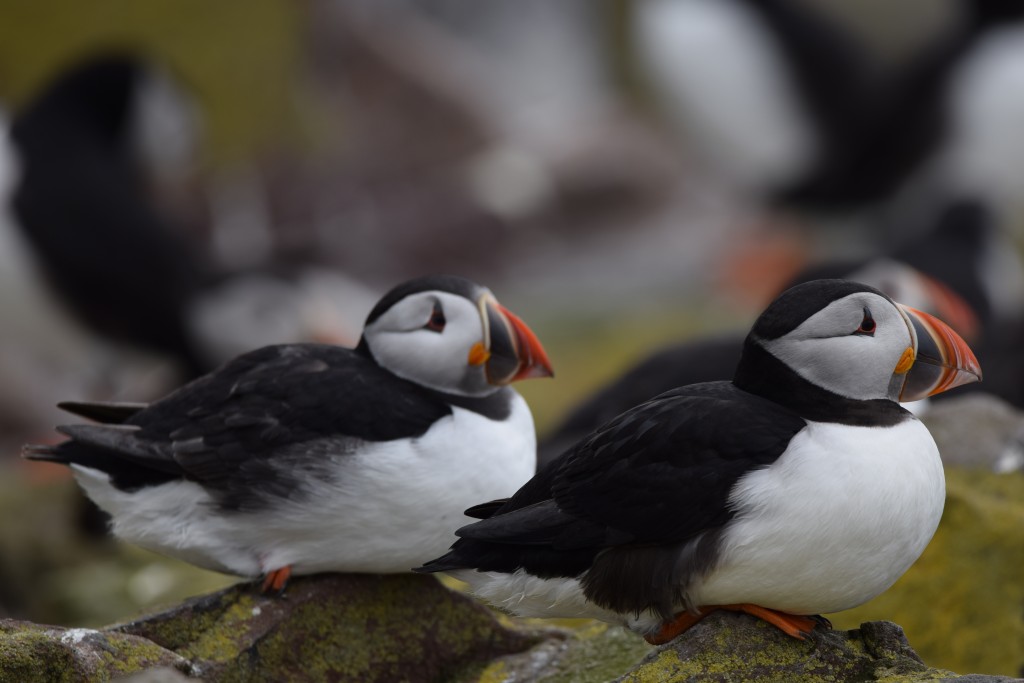 The islands of Britain are incredible places to find rare species, sometimes only found on one island, amazing marine life and some of the largest colonies of birds in the world. Here's just a few ideas:
Isle of Wight – the site of a white-tailed sea eagle re-introduction project, if you are lucky you'll see them fishing in The Solent (more)
Brownsea – red squirrels, Sika deer and spoonbills on this gem of a family-friendly island in the middle of Poole Harbour (more)
Farne Islands – expect David Attenbrough to pop up at any minute as you duck and dive to avoid the incoming puffins, this is definitely the best place to see them (more)
Skomer – home to half the world's population of Manx shearwaters and the amazing night time experience of seeing thousands of them return to the nest after dark (more)
Isle of Noss, Shetland – its 180 metre high sea cliffs are home to thousands of gannets, guillemots, fulmars and kittiwakes, which are one of the most easily reached seabird colonies where you can experience these wonderful creatures close-up.
Eye Peninsula, Isle of Lewis, Scotland – a Whale and Dolphin Conservation watch point with almost 360 degree visibility this is the place to watch for whales and dolphins in the Hebrides (more)
Unst, Shetland – a bird spectacular at dramatic Hermaness National Nature Reserve with otters in Haroldswick and orcas in the surrounding seas (if you are lucky)
Isle of Mull, Scotland – known as "eagle island" you are very likely to see a golden eagle, particularly from the road side around Loch na Keal. The island is also the HQ of the Hebridean Whale and Dolphin Trust, with plenty of sites to watch out for these magnificent animals on the Hebridean Whale Trail
Stand Up Paddleboarding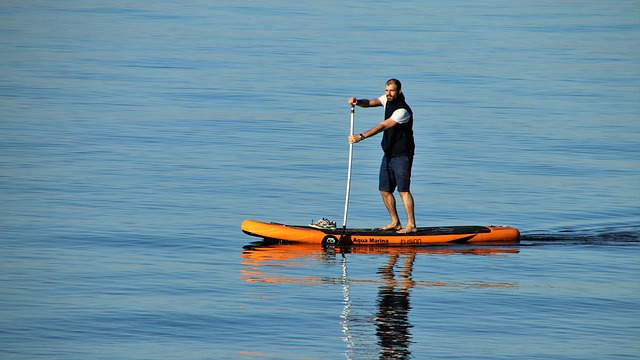 Stand up paddleboarding is a hugely popular family activity and a great ay to explore the island waters. We have loads of ideas for you, but here's a few to start with:
Thames Tideway – leave from Kew Bridge to explore the river waters around Oliver's Island, Brentford Ait and Lot's Ait; and from Richmond's Petersham's Medow's it is possible to SUP around Glover's Island. There are good SUP ut in points on the south bank at Teddington Lock Ait and Angler's Ait
Burgh Island, Devon – the whole island can be circumnavigated by SUP (which can be hired locally) to explore at the base of the cliffs
Spike Island Bristol – the Floating Harbour is a great stretch of water for learning SUP and exploring the characterful and historic harbour where you can float past the SS Great Britain and enjoy the colourful cityscape from the water
Ynys Y Castell, Pembrokeshire, Wales – leaving from Abercastle on higher tides it is possible to SUP around this tiny island. On lower tides you'll have to carry your SUP over the causeway between the island and mainland. There is plenty more to explore by SUP along this coastline in the right conditions
Erraid, Isle of Mull – off pristine Fidden Beach there is plenty of (generally) protected waters to explore as well as make the short crossing to the island of Erraid
Beach fun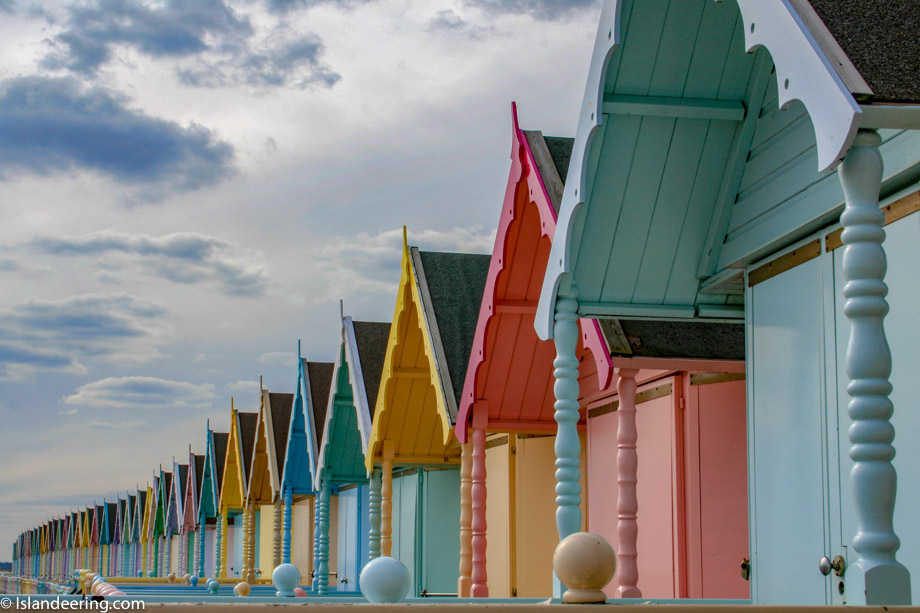 There are so many jaw-droppingly beautiful beaches on the islands of Britain, here are just a few that offer family fun:
Hayling Island, Hampshire – with over 5 km of beaches along The Solent with plenty of swimming and water sports on this island, the home of windsurfing. The West Winner sand bank stretches for about a mile into the Hayling bay, providing shelter from the larger waves for the beaches and at West Beach, a 'lagoon' within which the waters warm nicely as the tide rises during the day (more)
Mersea Island, Essex – beaches and shallow seas make offers plenty of family fun. You can rent one of the iconic beach huts or SUP at West Mersea (more)
Benllech Beach, Anglesey – easily accessible and one of the most popular beaches on the island with fine golden sand and Blue Flag waters for paddling, swimming and SUPing. The beach is huge and at low tide it's great for building sandcastles, windsurfing, sailing and sea fishing with plenty of rock pools to explore
Staffin Bay, Isle of Skye – surrounded by rugged scenery, including the Quiraing, this sheltered, gently shelving, sandy beach is ideal for families. Apart from swimming, there is plenty to explore on this beach including fossilised dinosaur footprints and its easily accessed from the main road and close to Kilt Rock and the Mealt Falls viewpoint (more)
Walk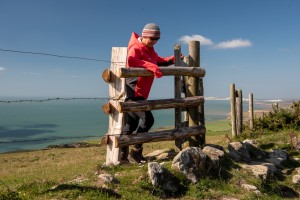 The best way to explore any island is generally on foot. Many islands have their own coast paths around their perimeter, others are criss-crossed by a network of paths. Here are some islands that offer the largest variety of walks:
Isles of Scilly – the five inhabited islands of Scilly each have wonderful coast paths, whilst the main island of St Mary's offers a network of paths to explore inland too (more)
Isle of Wight – has a 113 km coast path but also miles of paths to explore the whole island (more)
Anglesey – the largest island in Wales had a 225 km long coast path as well as hundreds of miles of inland paths to see the very best of its sights and culture
Isle of Arran – has a 109 km coast path, plenty of mountain routes to its high point of Goat Fell and stream-side walks
Isle of Skye – with the mighty Cuillin mountains, river-side walks, forest, beach and cliff top walks this island is hard to beat
Cycle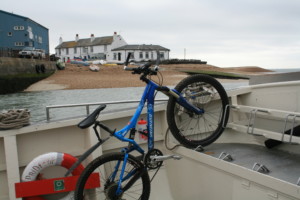 Whether on-road or off-road the bike routes on the islands of Britain offer plenty of adventure.
Isle of Wight – you can cycle the whole island or go off-road on many of the family-friendly tracks
Hayling Billy Trail, Hayling island – an off-road trail alongside Langstone Harbour
Newborough, Anglesey – the Bikequest Nature Trail, a gently 8km ride through the pine forest on easy trails or the 10 km Corsica Trail on forest roads, through pines and willow woods, ponds and wildlife. There is a the x km route around the whole of Anglesey for those seeking a challenge
Outer Hebrides – the routes here are endless, including the 252 km Hebridean Way from Vatersay in the South to Lewis in the north. Our favourite route is along the Golden Road, there's plenty to see and very little traffic (more)
Great Cumbrae, Inner Hebrides – a 16 km circular route on quite single track roads around the perimeter of the island is ideal for families with plenty of refreshments, beaches and wildlife to spot and only a 10 minute ferry trip from the mainland.
Find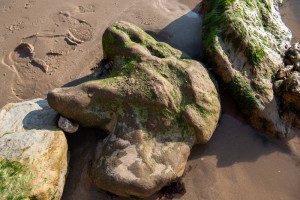 There is so much to discover on Britain's islands, here are some of the quirkiest things:
The giant's heart, St Michael's Mount, Cornwall – walk up the hill towards the castle and listen carefully. You may even still be able to hear it beat (more)
Skeleton in the cave, Tresco, Scilly – at low tide find the cave entrance and clamber over the rocks in the tunnel to find the skeleton on the beach at the back of the cave (more)
Lundy Letterbox Trail, Lundy – follow 27 clues all over the island to get 27 stamps, this is the best way to explore the island (more)
Fossils in the Isle of Wight – from dinosaur footprint casts to giant fossilised oyster there's so much to find on "fossil island" (more)
Britain's oldest yew tree, Hayling Island – find the oldest yew arched over the doorway of St Mary's churchyard (more)
Tidal bore, Alney Island – experience one of the best tidal bores in the world at Lower Parting
Rocks from all over the world, Cei Ballast, Wales – the ships returning from the delivery of Ffestiniog slate picked up thousands of rocks from all over the work a ballast, then dumped them to form this fascinating island (more)
Cave painting, Davaar, Scotland – lots of smaller caves to explore but at low tide this painting of Jesus is quite a find (more)
Groatie Buckies, Isle of Colonsay – once you get your eye you'll find loads of tiny cowrie shells, on the beaches here. Known locally as Groatie Buckies these small oval, pale pink and white, glossy, ridged shells are said to bring good luck and fortune to whoever finds one.
Camp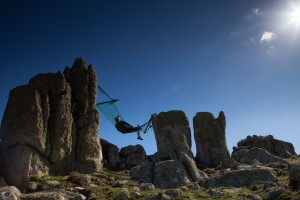 The sense of wildness that an island brings enhances the camping experience no end. Camping next to the beach, beach fires (where allowed) and the starriest skies – what more could you ask for? Here are some that we love:
Troytown, St Agnes, Isle of Scilly – it doesn't get more laid back than this. It's on the beach, next to the ice-cream dairy, with sunsets over the Western Rocks (more)
Brownsea Island, Dorest – camp where the Scouting movement was started and have this flourishing wildlife haven with unspoilt beaches, lagoon, heathland and woodlands nearly all to yourself after hours (more)
Ty Croes Farm and Vineyard, Anglesey – camp next to 4 acres of vineyard with lots of open space that allows campfires and relatively close to Newborough Beach. There's also the Oyster Farm Campsite close to the Menai Straits where oysters and mussels are processed and sold
Borve Campsite, Barra, Outer Hebrides – located right next to the crashing surf of the Atlantic with spectacular sunsets
Glenbrittle Beach, Isle of Skye – stunning located on the beach, close to the Fairy Pools and a good location for walks into the Cuillin
Read our recent blogs here:
Our top 12 wild swims  – Isles of Scilly