One of the great joys of islandeering is to seek out the adventure of an island's outer edge and there is nothing quite like discovering a new wild swim. From round-island swims, plunging into vast tidal rock pools and floating off deserted island beaches here are some of our favourites.
Asparagus Island, Cornwall – chose the right tide and take this fabulous swim around a whole island. Leave from Kynance Cove and then warm up with coffee and cake at the Kynance Cove Cafe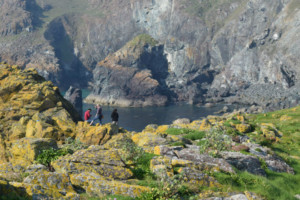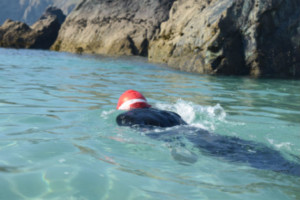 St Martins, Isle of Scilly – with award winning beaches, miles of deserted white sands and shallow sparkling waters there is more than enough to chose from for the casual bather to the endurance swimmer. Adventure Scilly offer fully guided swims, advice and wild swimming events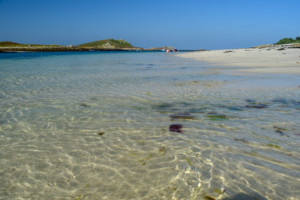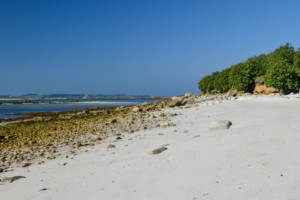 Scolt Head, Norfolk – most folk take the boat across to the glorious sands of this island for a picnic and warm (ish) swim. For those that want a bit of solitude and adventure the best way to get across to the island is to swim across Overy Cockle Strand, then return on a flooding tide and float all the way back to Burnham Overy Staithe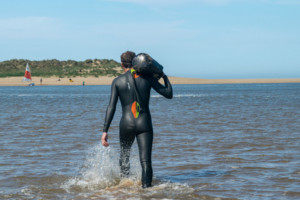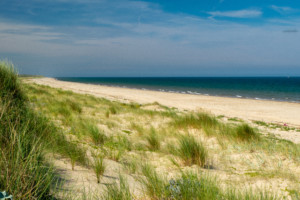 Llanddwyn Island, Anglesey – with sandy bays and secluded rocky inlets there is nearly always a protected place to swim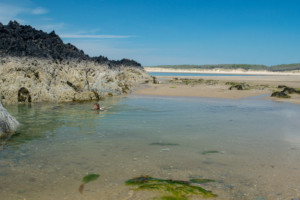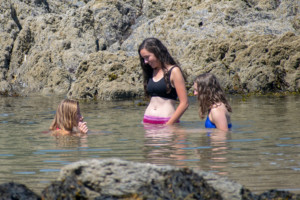 Eriskay, Outer Hebrides – a bracing dip but if you're lucky you may even swim with an otter along the beaches of the island's far north-east tip.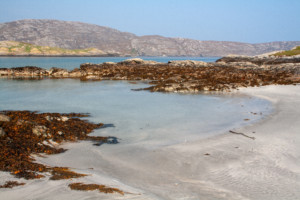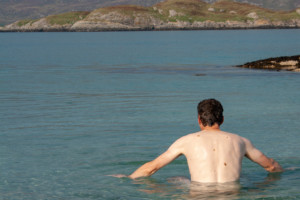 Taransay, Outer Hebrides – Ben Fogle's favourite island with plenty of talcom-white powder beaches to swim from including Corran Ra, Paibel and Traigh a' Siar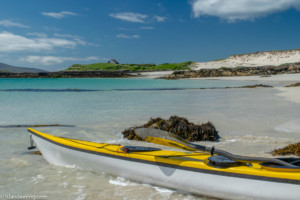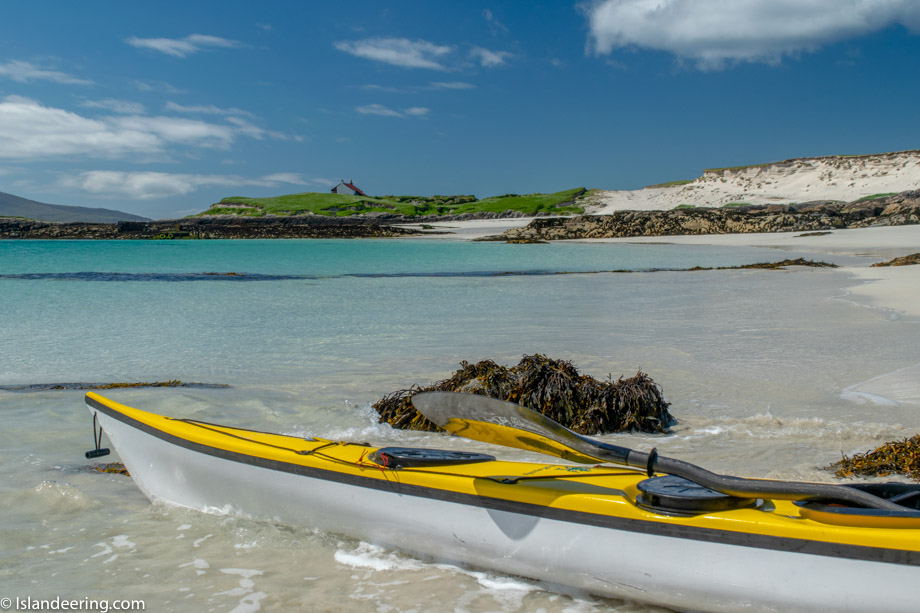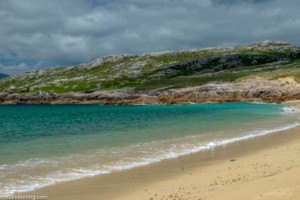 Lihou, Channel Islands – the Venus Pool, at the west tip, is perfect to for a plunge and swim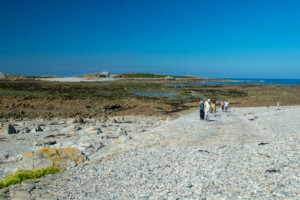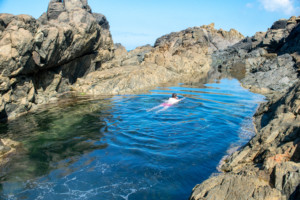 Ynys Giftan, Gwynedd,Wales – the sun-warmed pools at the island's southern tip are sublime. Great for plunging, swimming or admiring the views of Portmeirion, the mountains of Snowdonia and distant ruins of Harlech Castle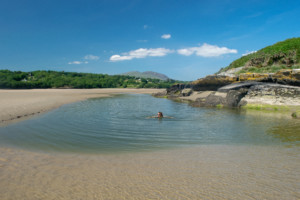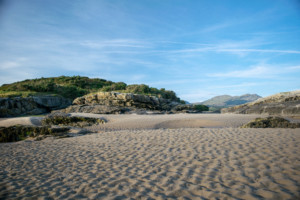 Cei Ballast, Gwynedd, Wales – perfect pools to swim and dive into at the southern tip of this unique island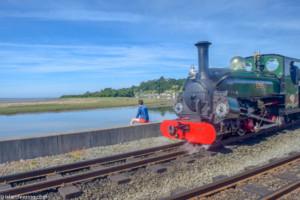 Iona, Inner Hebrides – escape the crowds and go for secluded swim off the superb sands of Traigh Bhan and Traigh an t-Suide and amongst the layered rocks off the far northern tip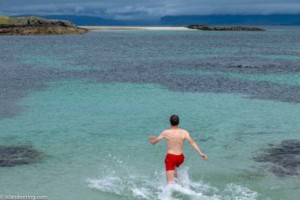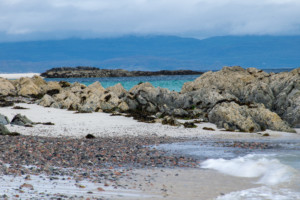 NB always seek local information, know tide times, tidal flows and rip currents