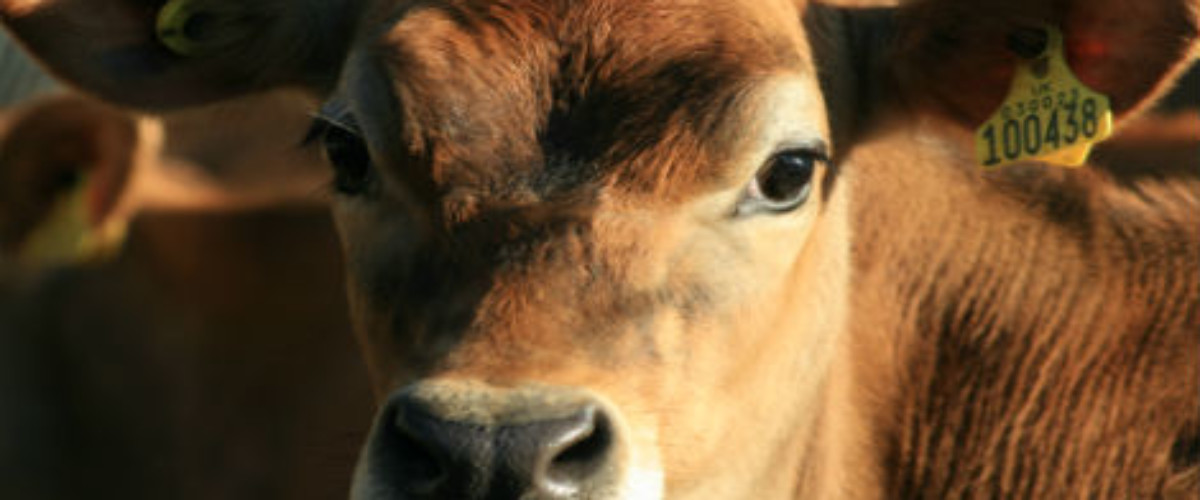 High Point: Les Platons, 136 m
Population: 108,000
Size: 11950 ha
Wild Factor: 4 out of 10
Overview: Jersey, just off the French coast, is the largest of the Channel Islands. It is an unusual multinational society with three languages – English, French and the local dialect, Jèrriais -and is a place of constant cultural and natural contrast. Its coast, much of it protected within the Jersey National Park, varies from steep cliffs and coves to vast stretches of golden sands. The island has a huge tidal range and at low tides there are plenty of special islets, rockpools and places of interest to discover. The history of Britain's relations with the rest of Europe is evident everywhere, from the forts built to resist the French who wanted their island back (Jersey was part of Normandy until the whole of England became Norman after 1066), to the gun batteries and fortifications built under German occupation during World War II. At the same time it is at the cutting edge of the financial world and an offshore tax haven with the old potato warehouses now glass-fronted international banks. It has a cosmopolitan feel mixed with a very local vibe. The island is famous for its traditional produce the Jersey royal potato, the Jersey cow's creamy gold-top milk and the freshest of seafood with local oysters and lobster aplenty. Liberation from the Nazis is a big thing here with the route along the seafront called La Route de la Liberation towards Liberty Wharf and Liberation Square in St Hellier where you can catch the Liberty Bus from the Liberation Bus Station. The built legacy of the Occupation now form many of the tourist attractions, with other historic gems stretching back to Neolithic times.
Type of island: inhabited
Location: Bailiwick of Jersey, Channel Islands
How to get to Jersey Condor Ferries from Portsmouth and Guernsey and the Manche Ille Express from Normandy Granville and Barneville-Carteret, France. Direct flights arrive from many European destinations.
Getting around Jersey walking on Jersey is one of the best ways to see its many attractions and beautiful coastline. The island is criss-crossed with a fine network of paths, including the spectacular 75km circular Jersey Coast Path.
Cycling on Jersey is a great way to explore the miles of quiet green lanes of the island which have a maximum speed of 15mph.  There is a downloadable cycle network guide with journeys through farm, field and coast that lead you to some of the best views in Jersey. There is also an excellent circular cycling route around Jersey – see Islandeering route tab above.
You can get almost anywhere with Jersey's Liberty Bus which links the island's main locations and attractions with the central bus station at Liberation Station in St. Helier.
Best time to go to Jersey the best months for good weather in Jersey are June, July, August, September and October with the warmest months being July, August and September. The coldest months are January and February and the rainiest are January, October, November and December. The best months for swimming are August and September
Dog friendly Jersey is a dog friendly destination. No doggy passport required and plenty of dog-friendly accommodation
Food and drink on Jersey Jersey is famous for its food, with an abundance of local produce, from the legendary rich creamy milk to succulent seafood. There are beach cafés, upmarket restaurants, farm stalls and homegrown garden stalls – all offering plenty of local character and flavour.
See our favourites in The best food and drink on Jersey
Accommodation on Jersey Jersey's accommodation ranges from safari tents in the Durrell Wildlife Camp, historic towers and treehouses to a full range of 5-star hotels
Contacts:  Visit Jersey Tourist Information Centre https://www.jersey.com ; tel. +44 (0) 1534 859000; email info@jersey.com
Best things to do in Jersey: 
Find the perfect beach – here
Walk the Jersey Coast Path – here
Cycle the Jersey coastal circular – see Islandeering route above
Visit Minquiers and visit Ecrehous
Discover Occupation history – here
Bioluminescence walks – here
Explore Jersey caves – here
Click for more on the Activity Tab above.
 Nearby islands: whilst you are there, why not explore:
Alderney – more information here
Sark – more information here
Herm – more information here
Guernsey – more information here
Join our Islandeering community
We continuously find new islands, rivers, lochs, canals and coast to walk, SUP and swim in and meet plenty of great folks along the way. Join our community to get new routes and adventures, latest blogs and news by using the email box below. Tune in also to our Facebook and Instagram pages to see where we are going next.